Raleigh fans
February 29, 2012
I think the most interesting thing about Vintage Raleighs is this:
RideBlog has one:
Lovely Bicycle had one and recommends them to others: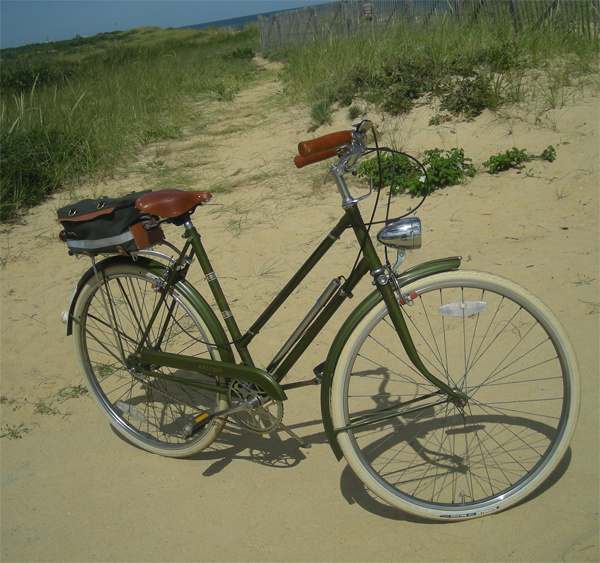 Simply Bike has one:
Sheldon Brown had many:
Biking in Heels has one:
April Likes Bikes has one:
Portlandize has one:
I should stop now before this looks too much like a "buy a Raleigh, all the cool kids have one" post.  No.  What I was getting at is you have people of different heights, weights, gender, age, country of origin, ability or disability, pregnancy status, and job type who all quite like this particular bike and have made a point of tracking one down when they are not easily available.  That is pretty cool.